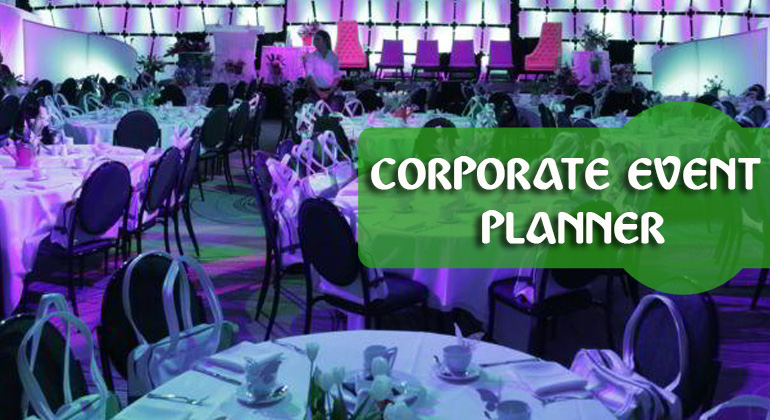 Corporate Event Management
The management of corporate events includes planning and organizing different types of events for corporate stakeholders, and engaging the attendees during the event. These events can be for a variety of reasons. Some of these include – conferences, team dinners, orientation for new joins, farewell parties, trade shows, exhibitions, awards and incentive programs etc.

The size of these events depends on the type of event being organized. For instance, a team dinner could be a small event involving 5-15 people. Or, a conference could involve more than 100 people. Also, some of these events could be one-time events. An example of this could be an event organized to celebrate any milestone that has been achieved. On the other hand, some of these events could be recurring. Recurring events include orientation events that take place whenever new employees join the company. Similarly, there can be other monthly, quarterly or annual recurring corporate events.