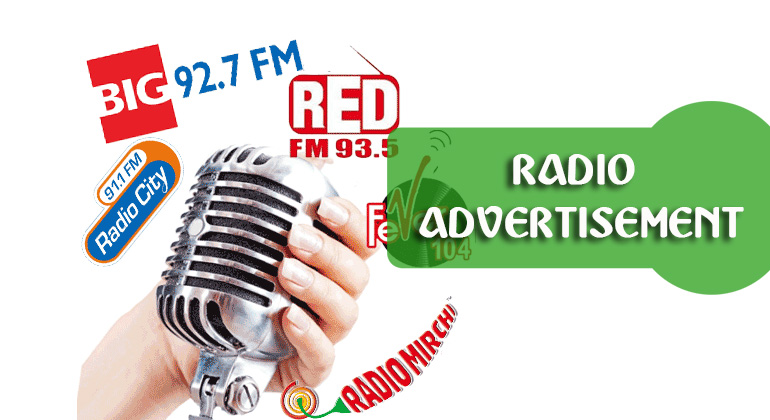 Radio Advertisement
Just like advertisers pay for the commercials you see on television during your favorite show, some advertisers also choose to focus their marketing Budget on radio advertising. That is, buying commercials, frequently called spots in the radio industry, to promote their products or services. Advertisers pay commercial radio stations for airtime and, in exchange, the radio station broadcasts the advertiser's commercial to its listening audience.

In radio advertising, there are numerous types of commercials that an advertiser might employ, similar to how brands might pursue different print advertising options (newspaper vs. magazine, for example) or electronic advertising options (email vs. social media).

Let's take a look at a few of the more popular types of radio advertisements.
Live Read

Sponsorship

Produced Spot